Governing Body
GOVERNING BODY OF GOVERNMENT GENERAL DEGREE COLLEGE, SINGUR
Approved by the Higher Education Department, Govt. of West Bengal
(Vide 109-Edn(A)/10M-29/21 dated 01.02.2022)
President : The Sub Divisional Officer, Chandernagore, Hooghly
Member Secretary : Principal, Officer-in-Charge, Govt. General Degree College, Singur
Member : Executive Engineer PWD Social Sector, Hooghly
Vice Chancellor's nominees (Univ of Burdwan) as Members :
(a) Prof. Arijit Ghoshal, Professor of Mathematics, Burdwan University
(b) Prof. Soumendranath Chatterjee, Professor of Zoology, Burdwan University
Govt. Nominee-Member
(a) Dr. Karabi Manna, Hon'ble MLA
(b) Sri Sushanta Malik, Vill : Kismat Apubapur, Singur, Hooghly
Teacher Representatives as Members from Govt. General Degree College, Singur
(a) Dr. Sushanta Nath, Associate Professor of Zoology
(b) Dr. Ariktam Chatterjee, Assistant Professor of English (since transferred)
Non-teaching staff Representative as Member : Sir Akhaya Das, Upper Division Clerk.
Students' Representative as member : General Secretary of Students' Union/Council.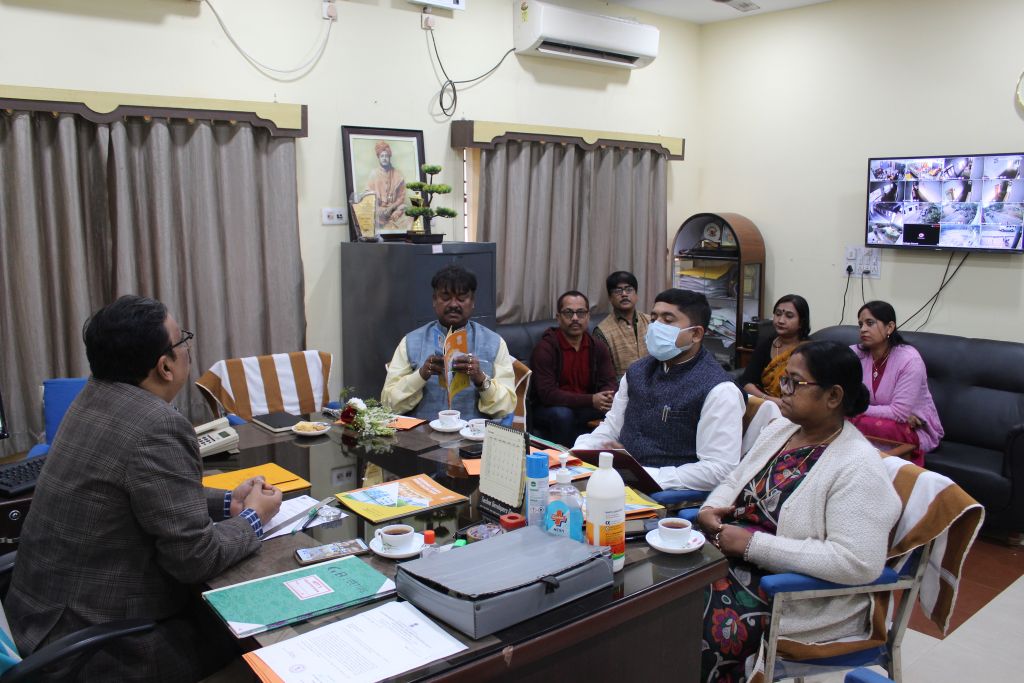 GB Meeting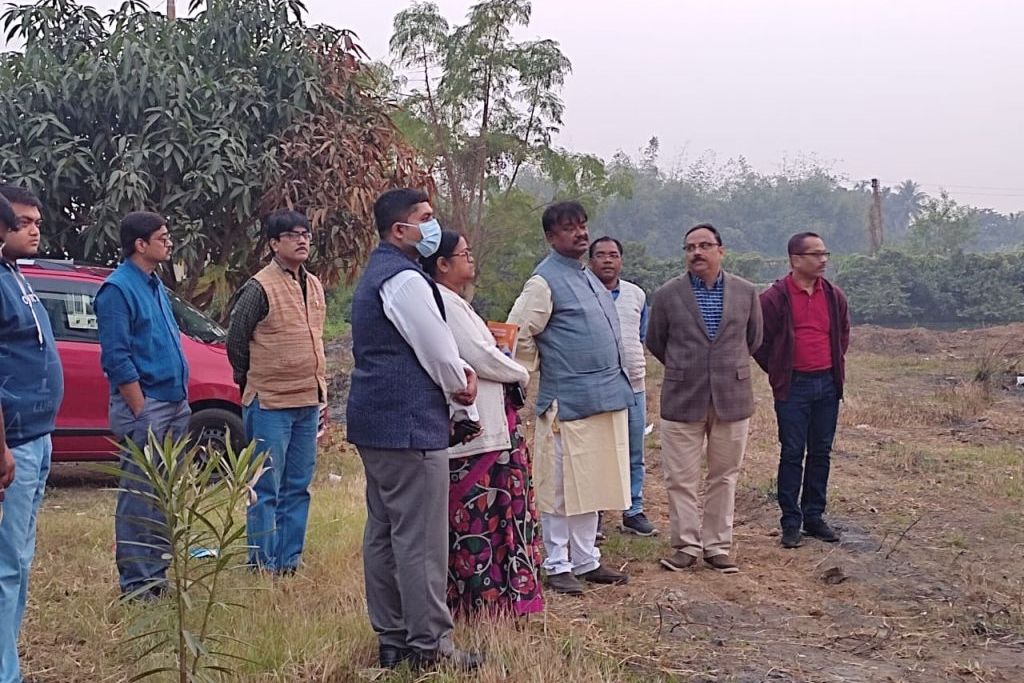 GB Members Discussing About College Premise Development